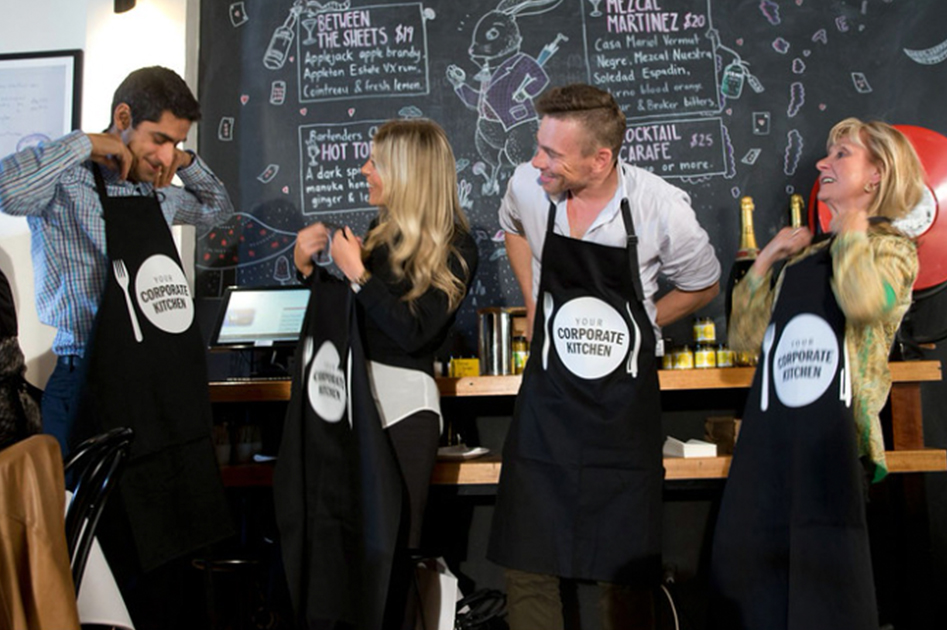 Impact on Your Corporation
Corporate events and entertainment have become an expensive exercise where organisations rarely receive any tangible outcomes or return on their investment. More often than not, corporate events revolve around sporting events such as football, horse racing, tennis, cricket, polo etc. which may not appeal to all your employees. In contrast, food and wine are something everyone loves and has an opinion on. Company culture is an important aspect of any corporate business, and team building is a vital exercise to help your whole team become motivated employees, leaders and create a happy work environment. 
Reward your staff or top clients
YCK is the perfect opportunity to invite clients or reward staff by inviting them as your guests to your Corporate Kitchen event. Your leaders will learn new skills in an environment where they are normally diners being waited upon. YCK has found the right balance between team building and leadership development and found a way to combine it with client entertainment and networking. When teams return to the workplace after successfully completing their Corporate Kitchen event, a new appreciation for the role everybody plays and understanding between colleagues will be evident.
Your Corporate Kitchen has already transformed executive teams within KPMG, Fordham Group, Pitcher Partners, Strategic Financial Group, Stanley Black and Decker as well as elite leadership groups with AFL teams such as Collingwood, North Melbourne and Carlton Football Clubs.
Testimonials
See what our previous clients have to say about Your Corporate Kitchen, Australia's ultimate team building experience.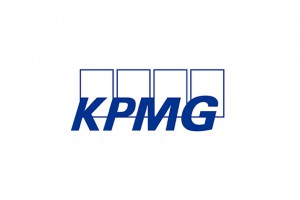 KPMG
"A really unique thank you celebration for our management team… the initial surprise created a great energy that continued throughout the night.  So much positive feedback in the office the next day. The whole corporate kitchen experience was a fun, interactive event, and a huge success which I would highly recommend!"
Maurice Bisetto, Partner in Charge Audit Victoria, KPMG.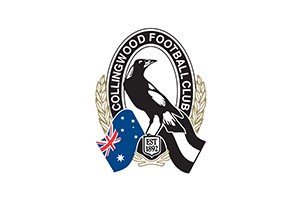 Collingwood FC
"We definitely have a new appreciation for what it takes to run a fine dining restaurant. The YCK team was amazing and linked every aspect of running a restaurant back to what we do as AFL footballers. We learnt about each other, challenged each other, learnt some new skills and simply had a brilliant time. Very Highly Recommended experience".
Scott Pendlebury, Captain of Collingwood FC.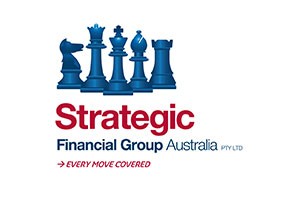 Strategic Financial Group
"We chose to invite clients of Strategic Financial Group, and twelve months later our staff and clients are still talking about it. It was truly an enjoyable and rewarding experience. The event was well organised and the facilitators were professional, highly skilled and approachable. We look forward to making this an annual event".
Jason Sourasis, Managing Director, Strategic Financial Group Australia